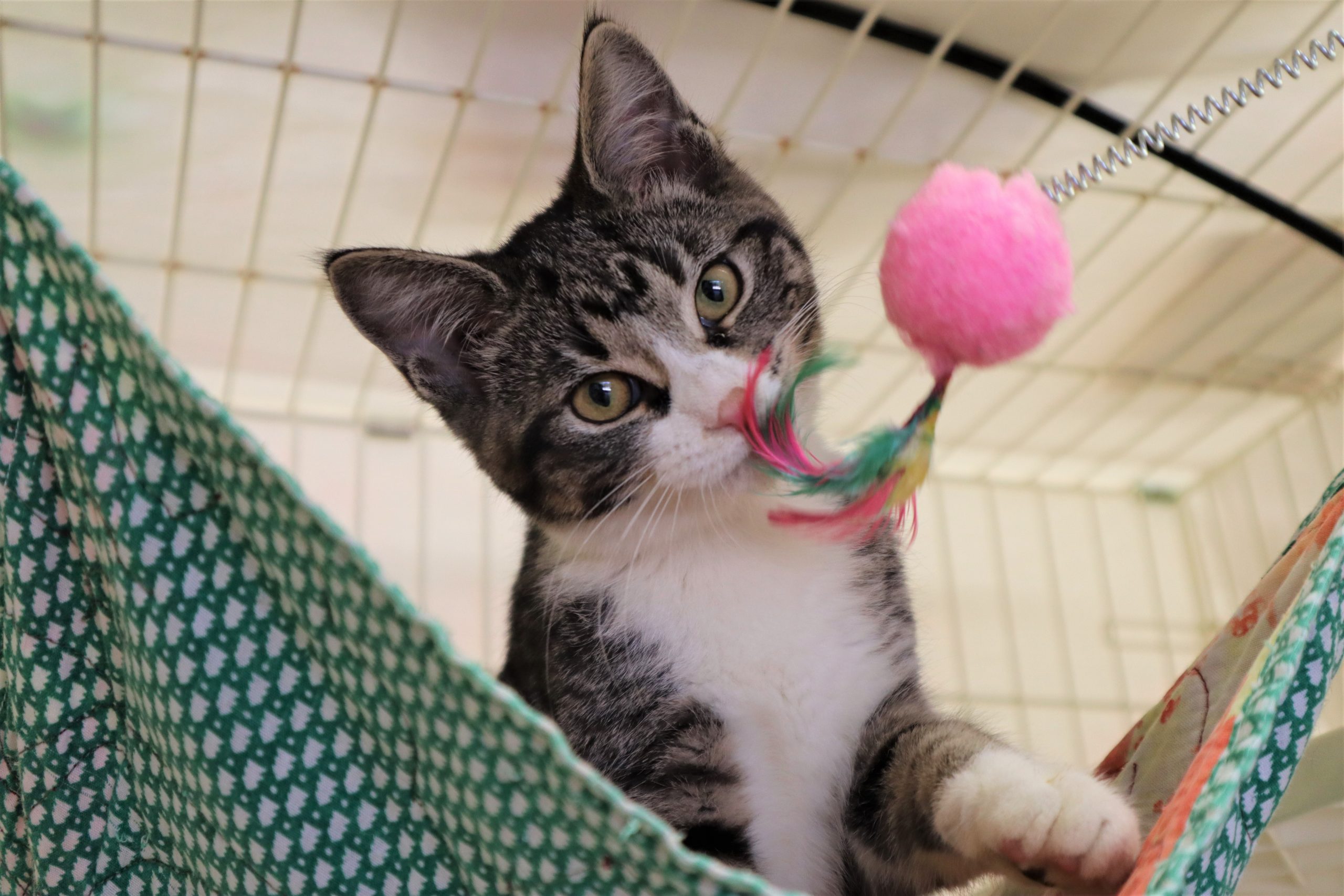 Get out your umbrellas, because it's raining kittens!
Trina Wheeldon, volunteer coordinator of Saving Grace Pet Adoption Center, said, "In August, kitten season is still in full swing. Each year typically between spring and fall, we care for hundreds of kittens that are born to unaltered moms in Douglas County."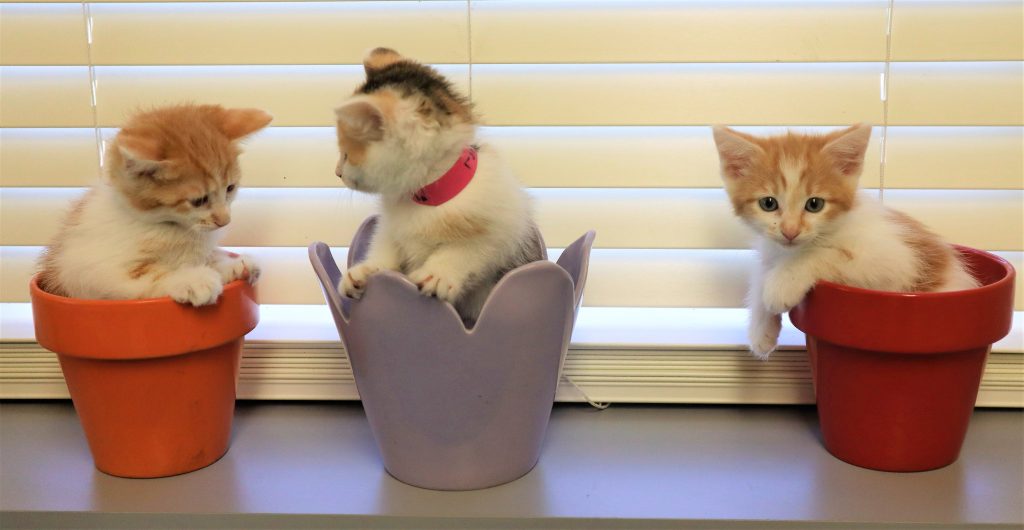 Right now, the shelter is "littered" with kittens.
If you are looking for a bundle of love and a ton of fun, consider adopting or fostering one of these "purr-fect" furbabies. If you are unable to add a kitten to your family at this time, you can participate in the Kitten Shower Campaign to care for these little ones at https://www.savinggrace.info/.
Saving Grace created the campaign so the public can assist with the surge of incoming kittens.
Saving Grace is a nonprofit organization devoted to the primary care of homeless, abandoned or neglected animals in Douglas County.
An abused dog named Grace inspired a group of concerned, passionate people to establish the organization. They believed that all the animals of Douglas County needed and deserved better care.
Now, Saving Grace provides service to around 3,000 animals each year.
To learn more about Grace's story and the founding of Saving Grace, visit https://www.savinggrace.info/index.php/about-us/the-story-of-grace.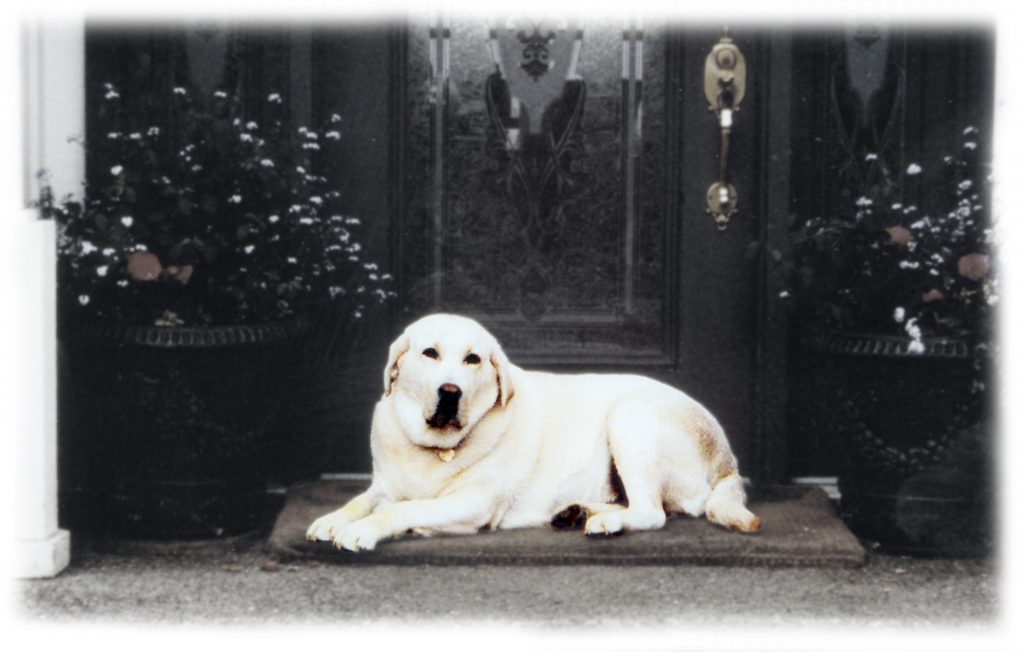 COVID-19 hit the adoption center hard. Wheeldon said, "Due to COVID-19, we have had to limit the amount of fundraising, including canceling our biggest fundraiser of the year, and donations in our community to help raise funds and much-needed supplies for the animal shelter. We have also had to limit volunteer activities to maintain social distancing and building occupancy requirements."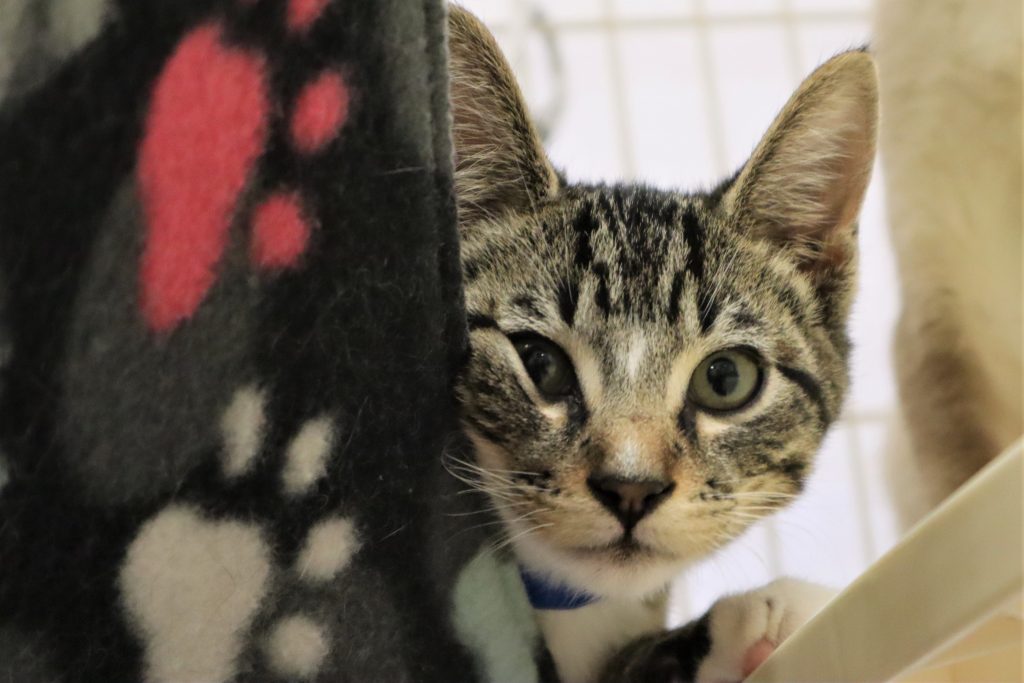 What can you do to help Saving Grace and the animals of Douglas County?
First, choose to adopt from a shelter instead of buying a pet.
Second, have your animals spayed or neutered and urge everyone you know to do the same. Wheeldon said, "It's the only way to win this battle."
Lastly, consider advocating for animals by donating money, supplies, or time at our local shelter.
Since 2002, Saving Grace has saved the lives of more than 30,000 animals. Wheeldon said, "Our mission is to champion, promote, and protect the human-animal bond through responsible pet ownership."