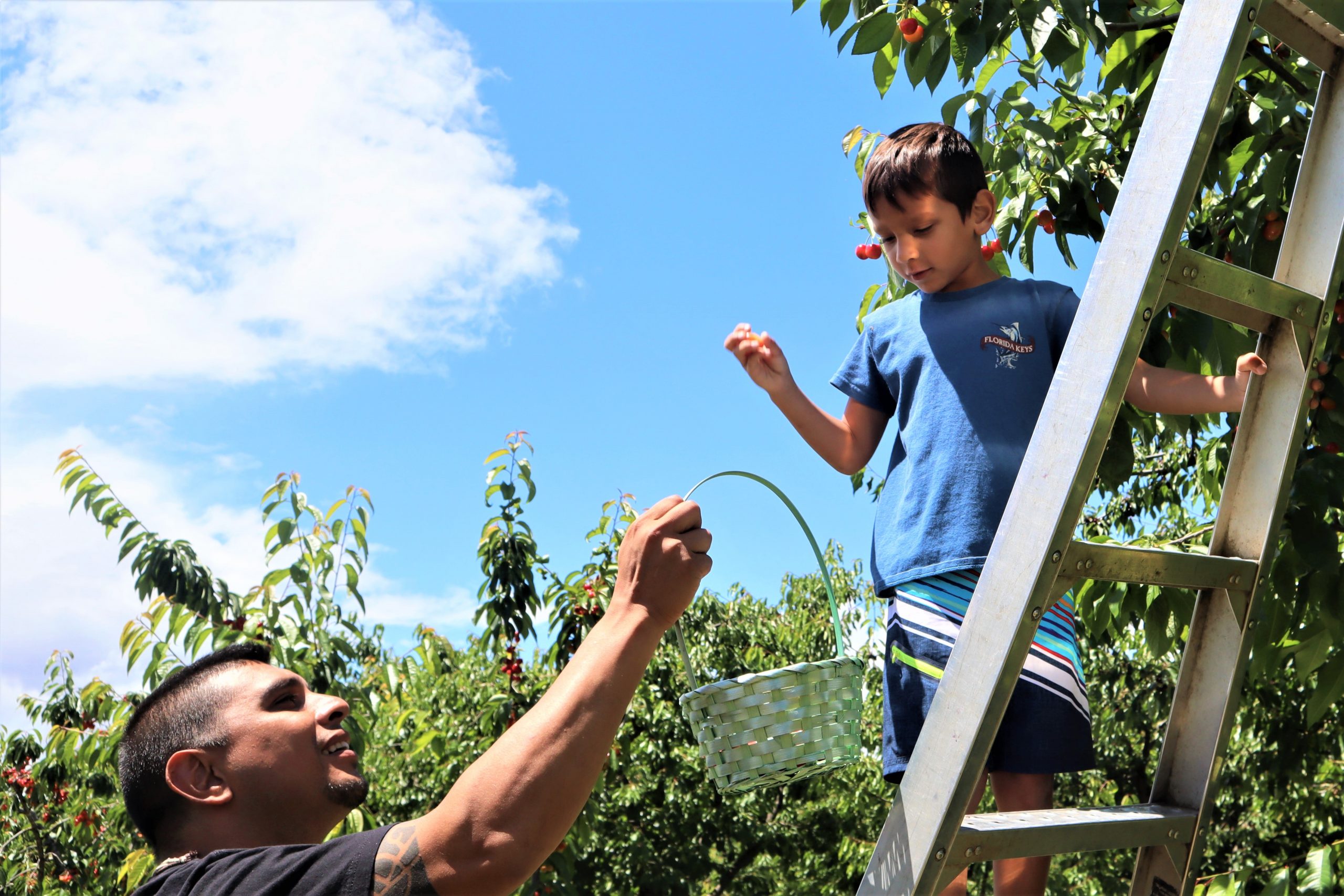 Madox Najera, 5, of Winston puts a cherry in his basket that his dad is holding for him on Tuesday at Brosi's Farm.
Finding activities to do over the summer can be a difficult task. Sleeping in until noon or sitting on the couch and watching TV all day is compelling, but there are many other activities for you, and your family and friends to do.
Chloe Garcia, 13, has plans for summer break. She said, "I plan on going swimming almost every day if I can at my grandma's house. I also plan on maybe having a get-together with a few of my friends if I can every so often."
Kylie Nelson will be visiting family this summer. "I'm excited to visit my family who I haven't seen in over two years," she said.
Leo Gimbel, 13, is going to participate in activities with his friends. Leo said, "I'm doing several of the RHS hosted camps, as well as some nature camps in Eugene. My friends are going to do several of those camps with me"
If you want something to do and you can't think of anything, here's a partial list of easy and fun things to do this summer.
Phineas and Ferb's theme song said it best, "There's 104 days of summer vacation and school comes around just to end it. So, the annual problem of our generation is finding a good way to spend it."
So get up, get moving, and make the most of your summer vacation.
Throw a movie night
Birdwatch
Do some community service
Go to a farmer's market
Watch a sunrise or sunset
Blow bubbles with friends
Visit a park and play
Go garage saling
Paint Rocks
Host a game night
Visit relatives
Karaoke night
Go swimming
Have a water balloon fight
Go for a bike ride
Make smores
Bake a cake
Visit splash pad
Watch fireworks
Bake bread
Go to a beach, lake, or river
Go to Wildlife Safari
Make homemade pickles
Go camping
Run through the sprinkler
Have a picnic
Play an instrument (or learn)
Sleep on a trampoline
Float the river
Create a Slip 'n Slide
Tie-Dye
Go on a nature hike
Make a summer playlist
Plant a garden
Find a cool place to read a book
Visit a national forest
Go to a U-pick for some fresh fruits or veggies
Watch a concert
Go rock climbing
Go thrift store shopping
Take a walk or go for a run
Go bowling
Make or get ice-cream
Go skating
Visit a waterfall
Have a photoshoot
Go to a gym
Visit a museum
Do a DIY project
Build a Fort
Have a lemonade stand
Make rootbeer floats
Chalk your driveway
Try geocaching
Make pottery or other artwork
Go fly a kite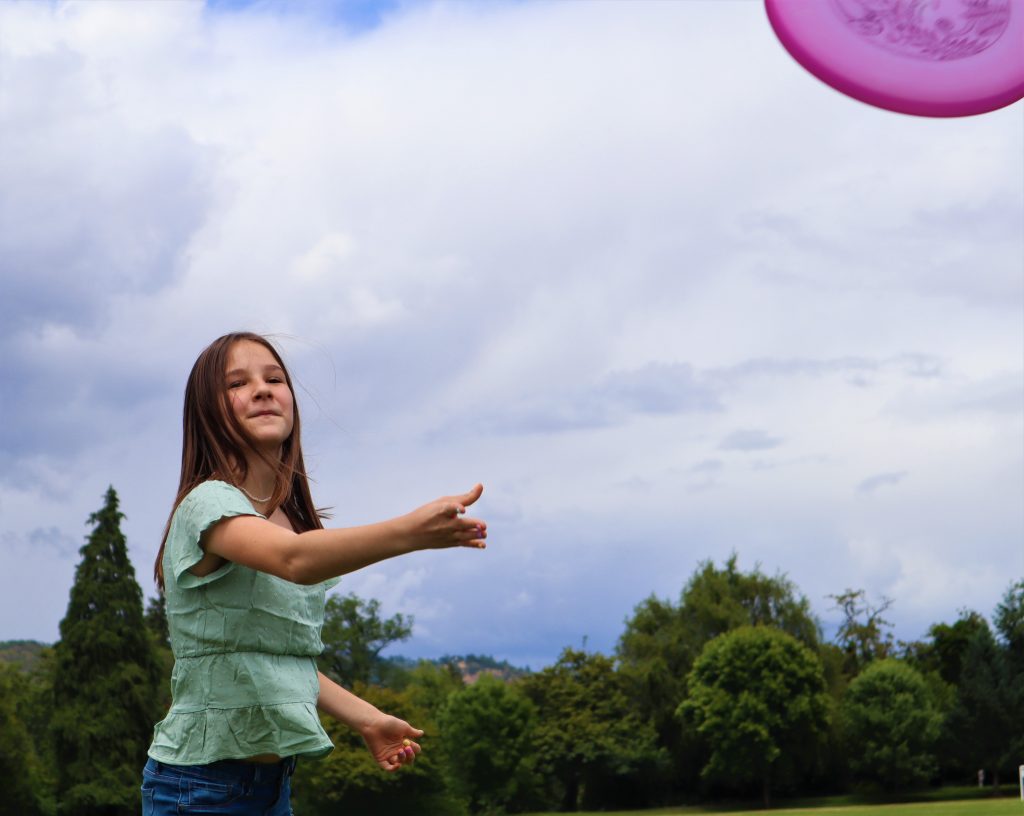 Addison Reneau, 12, of Roseburg picks cherries at Brosi's on Tuesday
Madox Najera, 5, of Winston reaches into a tree to collect cherries on Tuesday at Brosi's.
Madox Najera, 5, of Winston stretches up to reach cherries in a tree at Brosi's on Tuesday.
Hayden Furlong, 4, and Shiloh Furlong, 2, enjoy the cool water at the Stewart Park splash pad.
Harper Furlong, 6, and Shiloh, 2 play in the water at the Stewart Park splash pad.
Harper and Shiloh step on the spouting water at the Stewart Park splash pad on Tuesday.
Harper Furlong,6, and Shiloh Furlong, 2 of Roseburg play under the water flowers at the Stewart Park splash pad.