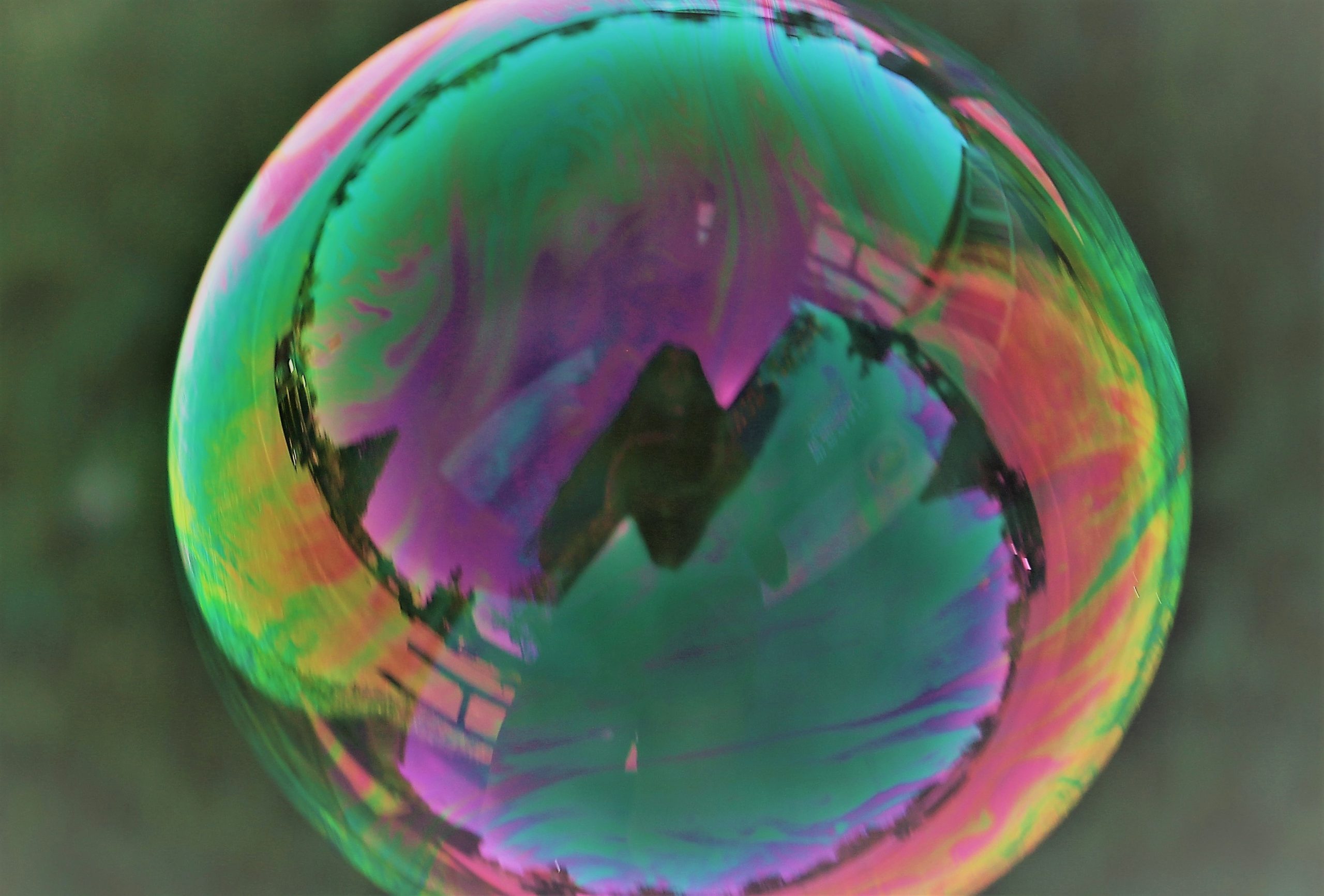 Who would have thought that the school year would end like this?
Endings are significant in life, often influencing how we see the future. That's why it is important to reflect and process our feelings. Five students at Fremont Middle School reflected on their feelings about their past and future.
Many Fremont students made good memories during distance learning. Sixth grader, Sadie Bentea, said "My favorite memory from distance learning was when I got to throw a bunch of paper airplanes for a science experiment." Sixth grader, Bailey Wilcox, shared that her favorite memory of distance learning was when she drew cool dinosaur pictures for an art project that she turned in via Google Classroom.
Students are also looking forward to having fun during summer! Phillip Sweger, sixth grader, stated, " I'm looking forward to chilling with my friends and going swimming." Mackenzie Straw, a seventh grader, said she is looking forward to getting to see her friends this summer.
Students have experienced something that has never happened before. It seems many were able to enjoy this unusual way of learning. With the end of distance learning, families will have to turn in borrowed chromebooks and other school items, and parents will have to register their kids online for school next year. Check on your school's website to find dropoff times and registration instructions. Closure is important, and by reflecting on an experience, you can get more value out of it. Addison Reneau summed it up with "My favorite memory was the first week of distance learning when it felt like real school again."