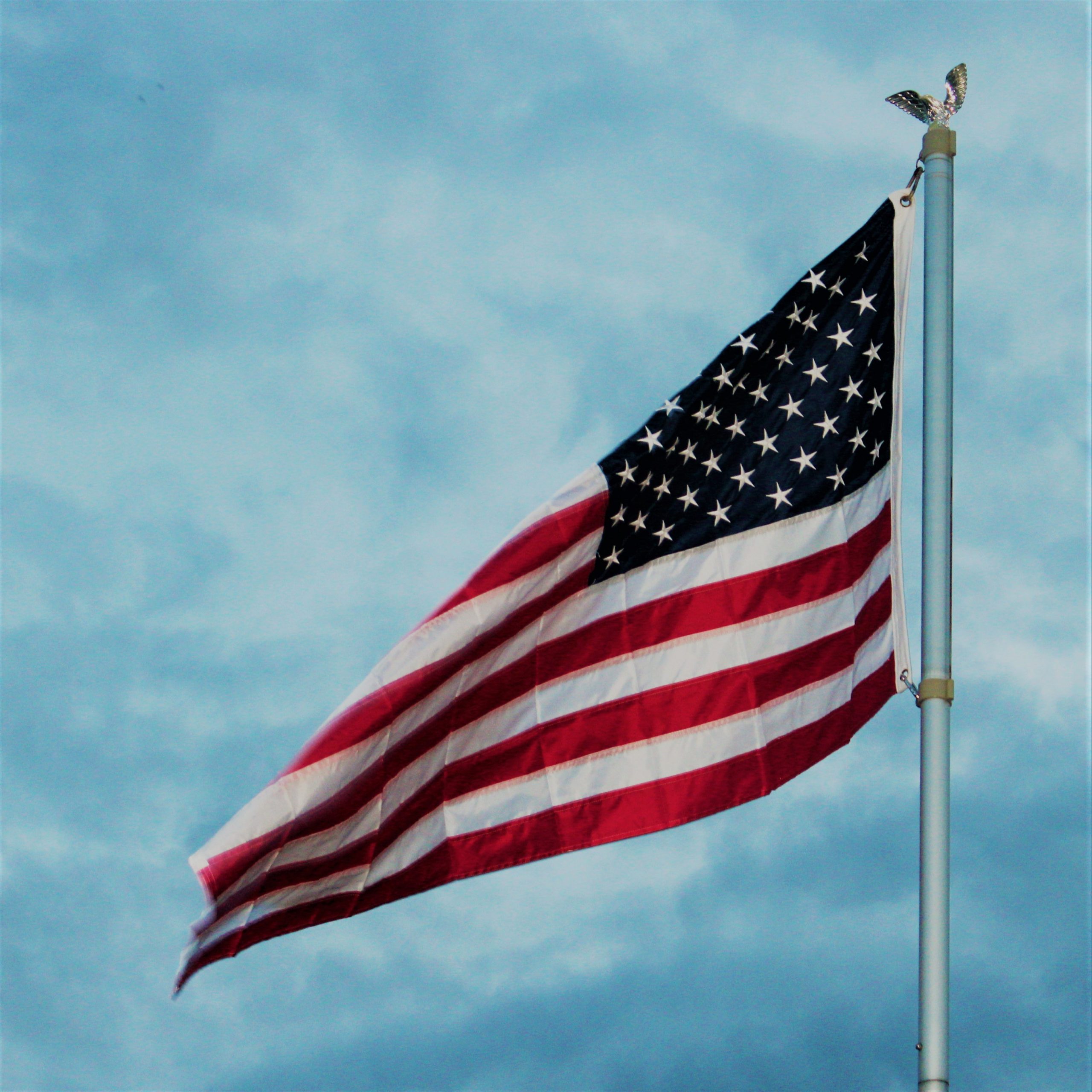 Tomorrow, June 14, is Flag Day. Not many people actually know the meaning of Flag Day. The day celebrates the adoption of the Stars and Stripes as the flag of the United States in 1777 by resolution of the Second Continental Congress.
Flag Day is celebrated with many things like parades, essay competitions, ceremonies, and picnics. The goal of groups like the National Flag Day foundation is to preserve the traditions, history, pride, and respect of the flag.
June 14th is not only a day to honor our flag, but it also marks the adoption of the United States Army by Congress. This Sunday will be the 245th year that the U.S. Army has been defending and protecting our nation.
If you want to show patriotism on Flag Day you should wear red, white, and blue or display the American Flag in front of your home and/or business.