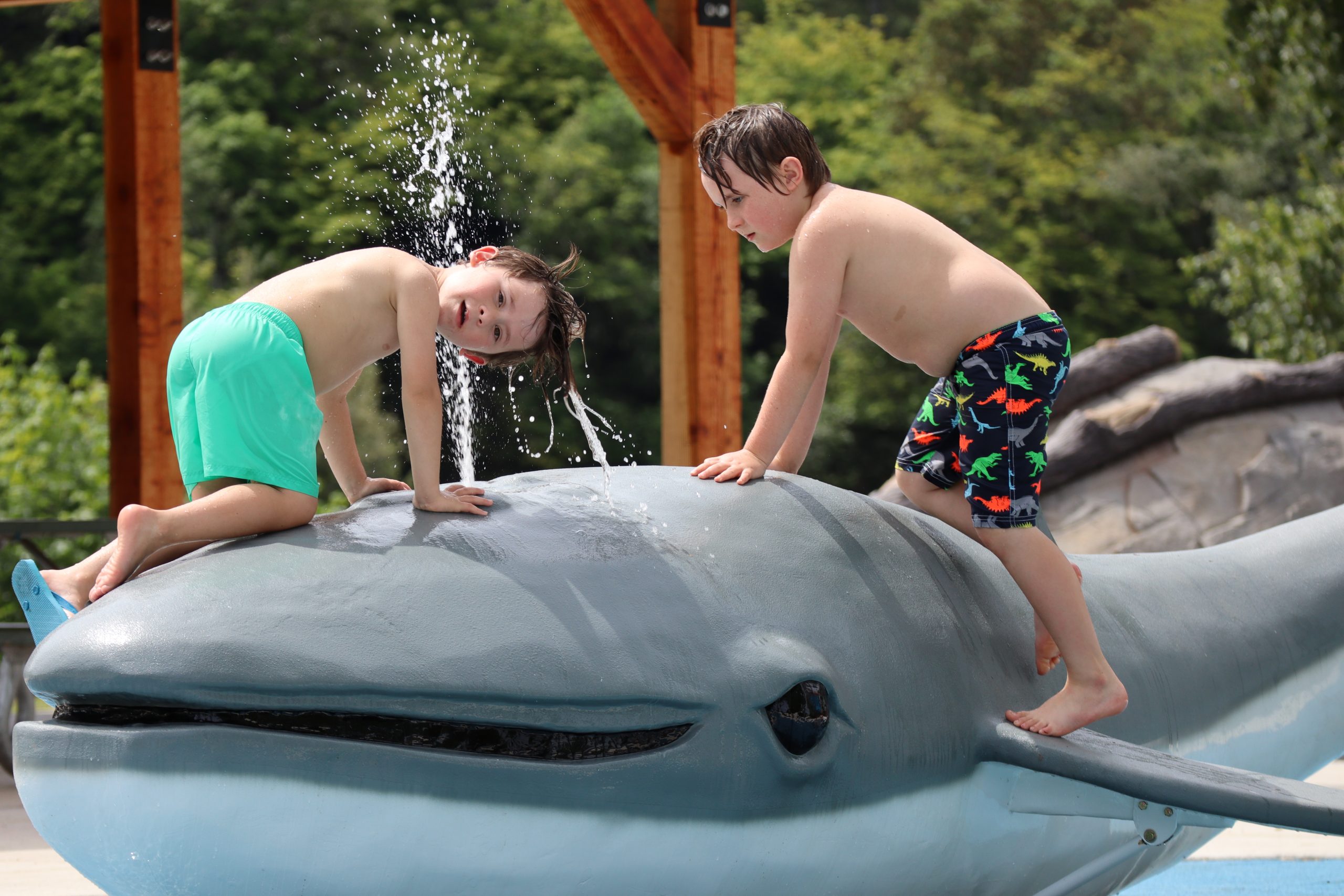 Willie and Baby Whale are back! Children can, once again, enjoy the refreshment of spouting water from the blowholes of these iconic whales at River Forks Park. If your family wants to cool down and have some fun, you can visit this long-lived water attraction.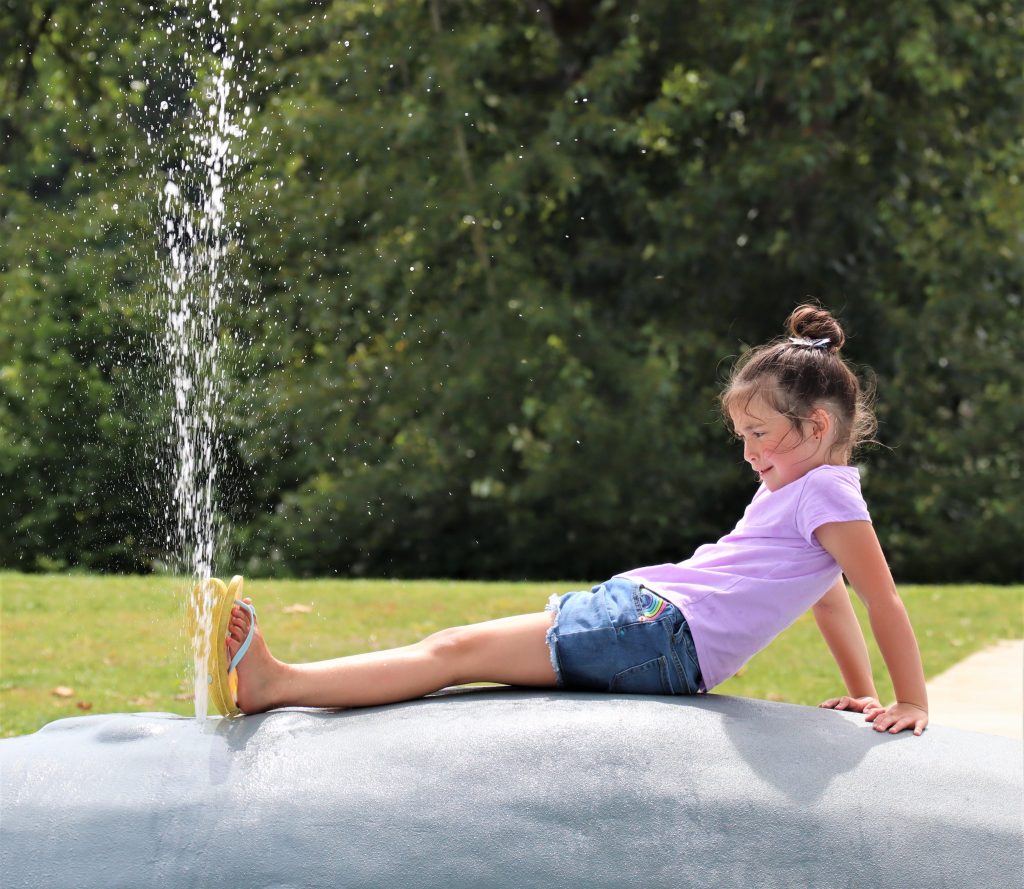 Since 1969, the whales have been spreading joy. The whales previously were placed on the north and east corners of the restroom. They sat in small pools spouting out water.  Due to the changes in rules on pools and how to treat the water, the wading pools have been dry for several years.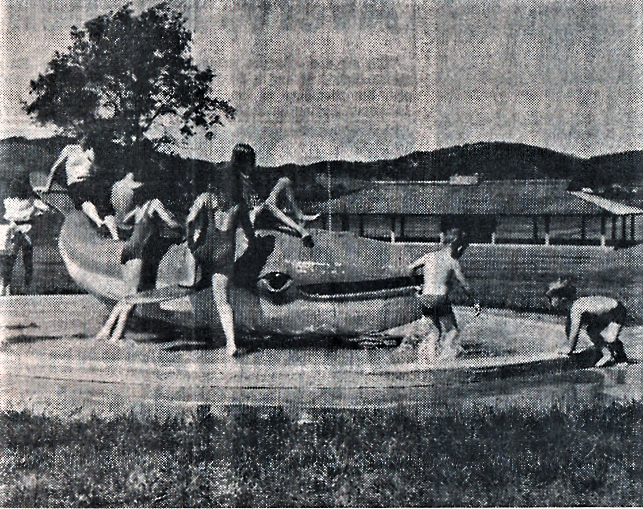 The whales migrated from River Forks park in September 2019 and returned in March 2020. According to Deb Pack, business manager at Douglas County Parks Department, the River Forks Park's restroom replacement project included refurbishing the whales with new paint and moving Baby whale next to Wille.  They installed rubber tiles and a new concrete plaza around the whales.  They also constructed new restrooms and a new pavilion.  Access to the whales was also improved, with the construction of a 10ft wide concrete ADA path from the parking lot to the whales.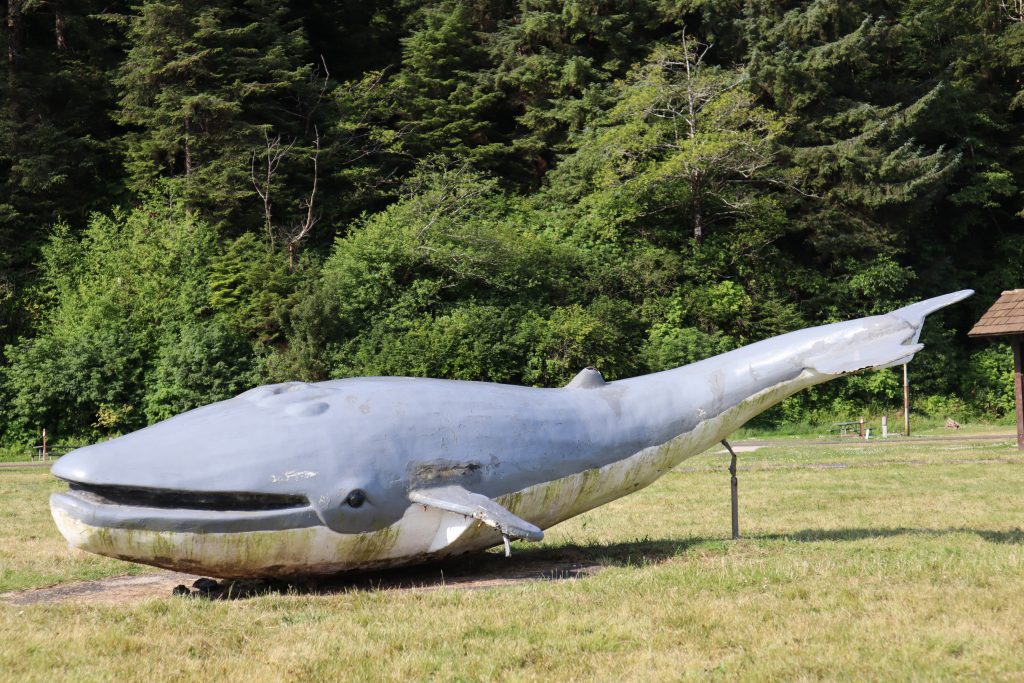 Deb Pack said "It is my understanding that Parks staff made the fiberglass whales.  There is a matching (now non-spouting) whale at Windy Cove County Park in Winchester Bay, OR." For over 50 years, the whales have provided a place for children to run, play, climb, and make new friends. Cadence Malone said, "It was fun to be able to play on the whales because you can cool off while playing with your friends."